Professional Photography Appointments Available!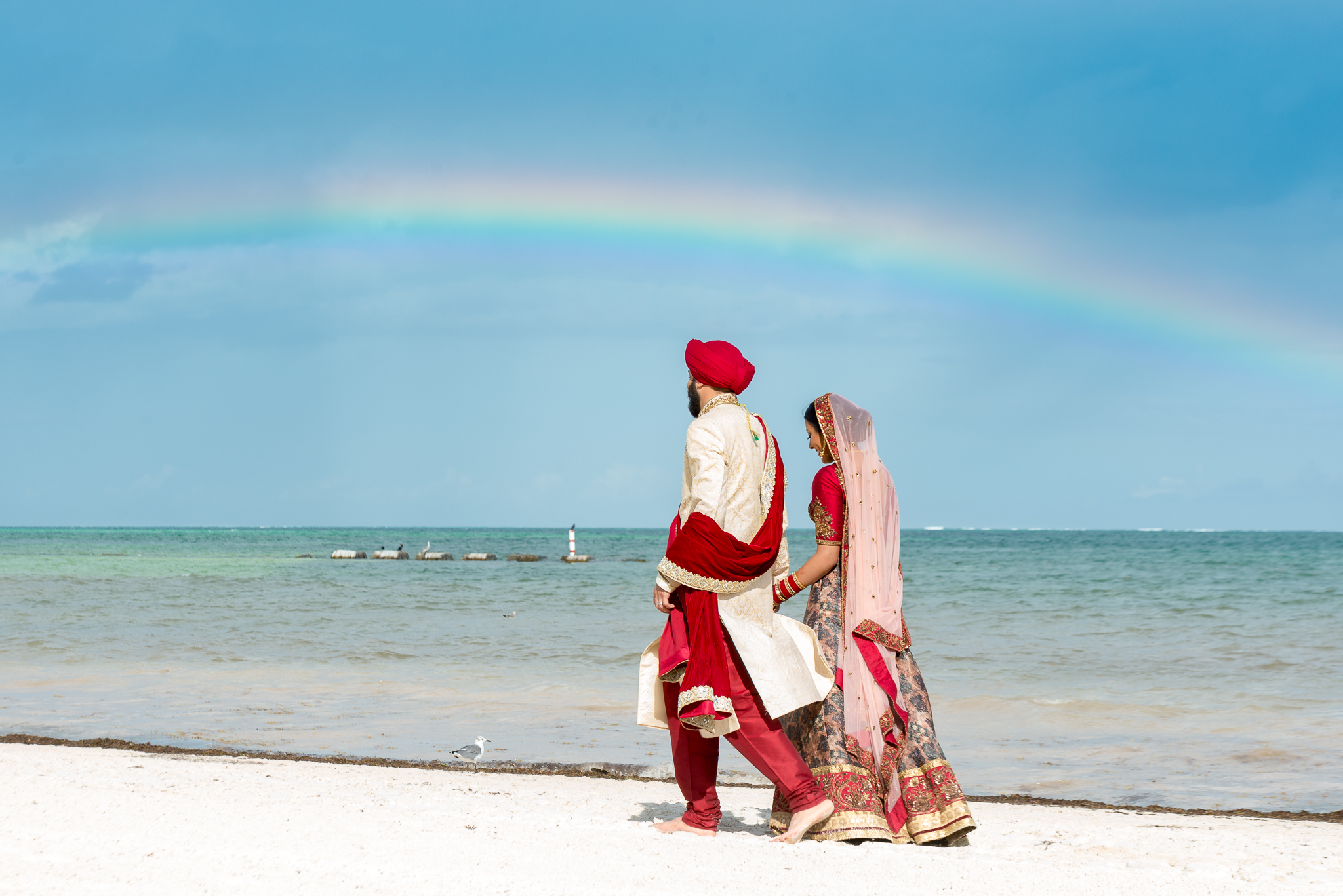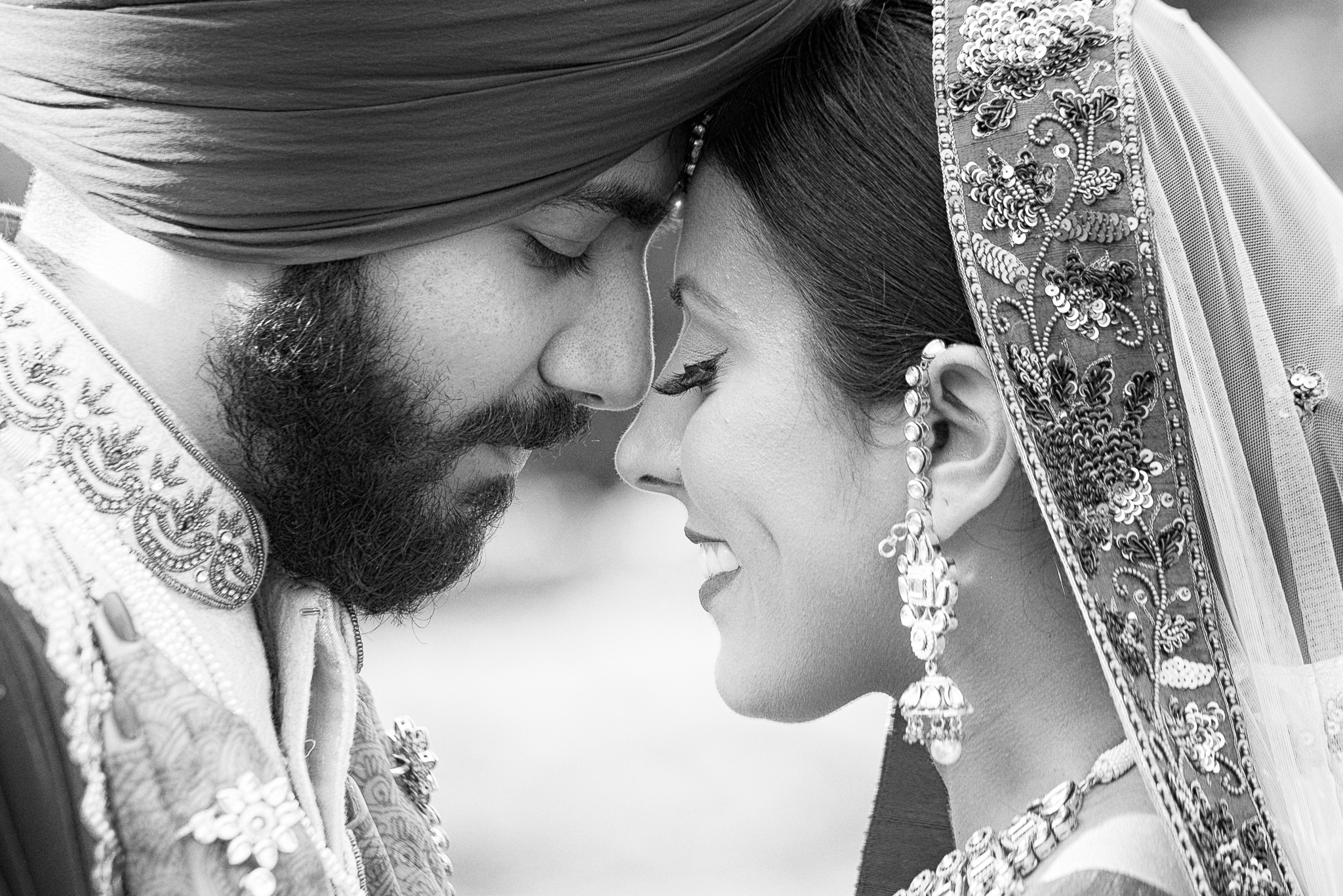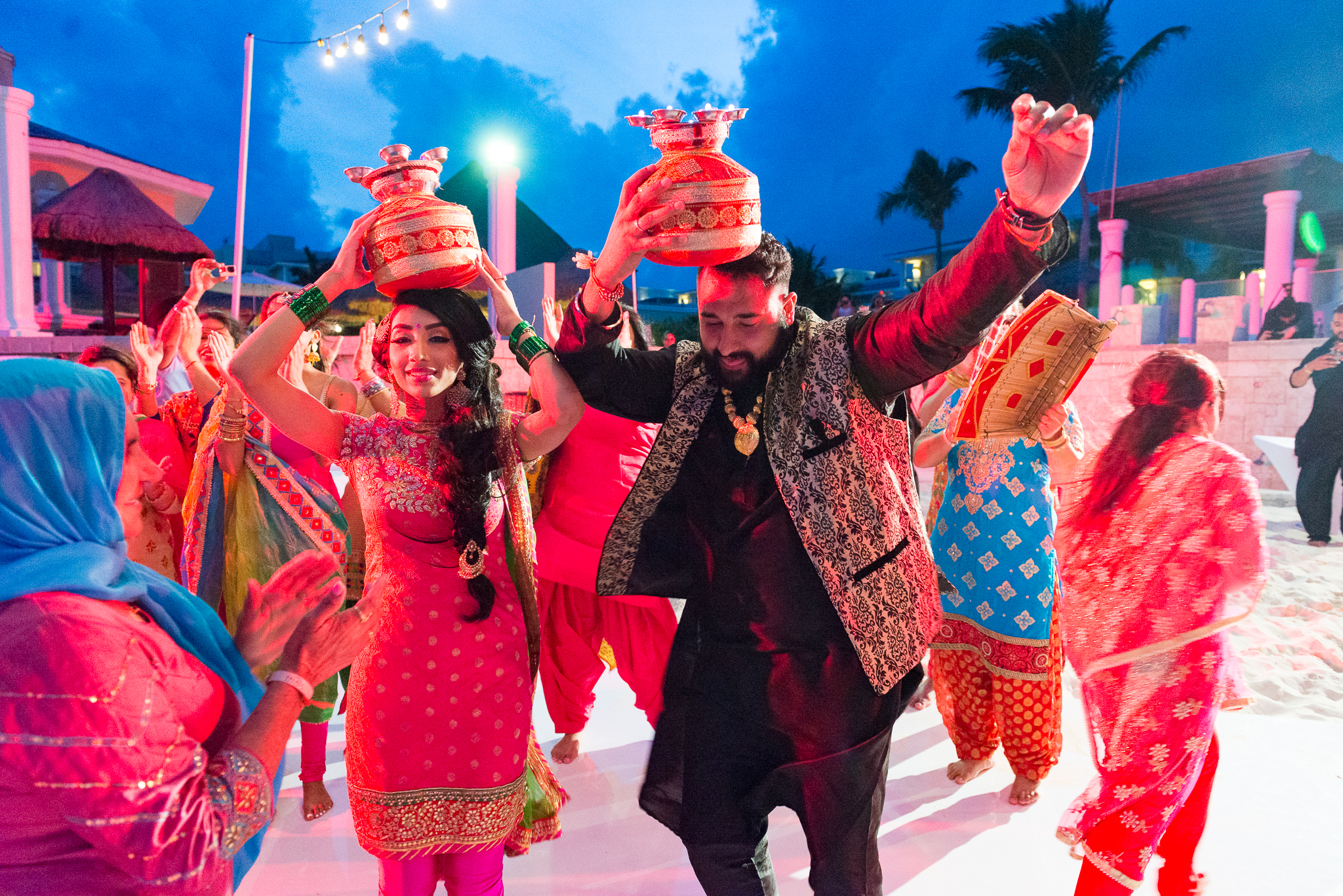 Special Pricing For Janeen & Jas' Friends & Family
Now you can have professional photographs of your wonderful time here at The Grand Moon Palace, at a fraction of the cost of the hotel photographer (US$450/hr!).
I will take beautiful photographs for you at a location of your choice around Moon Palace, or I can recommend some ideas for you. Plus, within 5 five days you will have at least 20 images, beautifully edited to share with friends and family, and of course as a keepsake of your holiday.
Only CAD$175!
The photography session will last from 60-90 minutes, it's fun and easy, I'll help you pose, and we can capture lots of candid shots as well.
Simply use the Calendar below to pick a time that suits you, and tell me about you, and I'll be in touch very quickly!