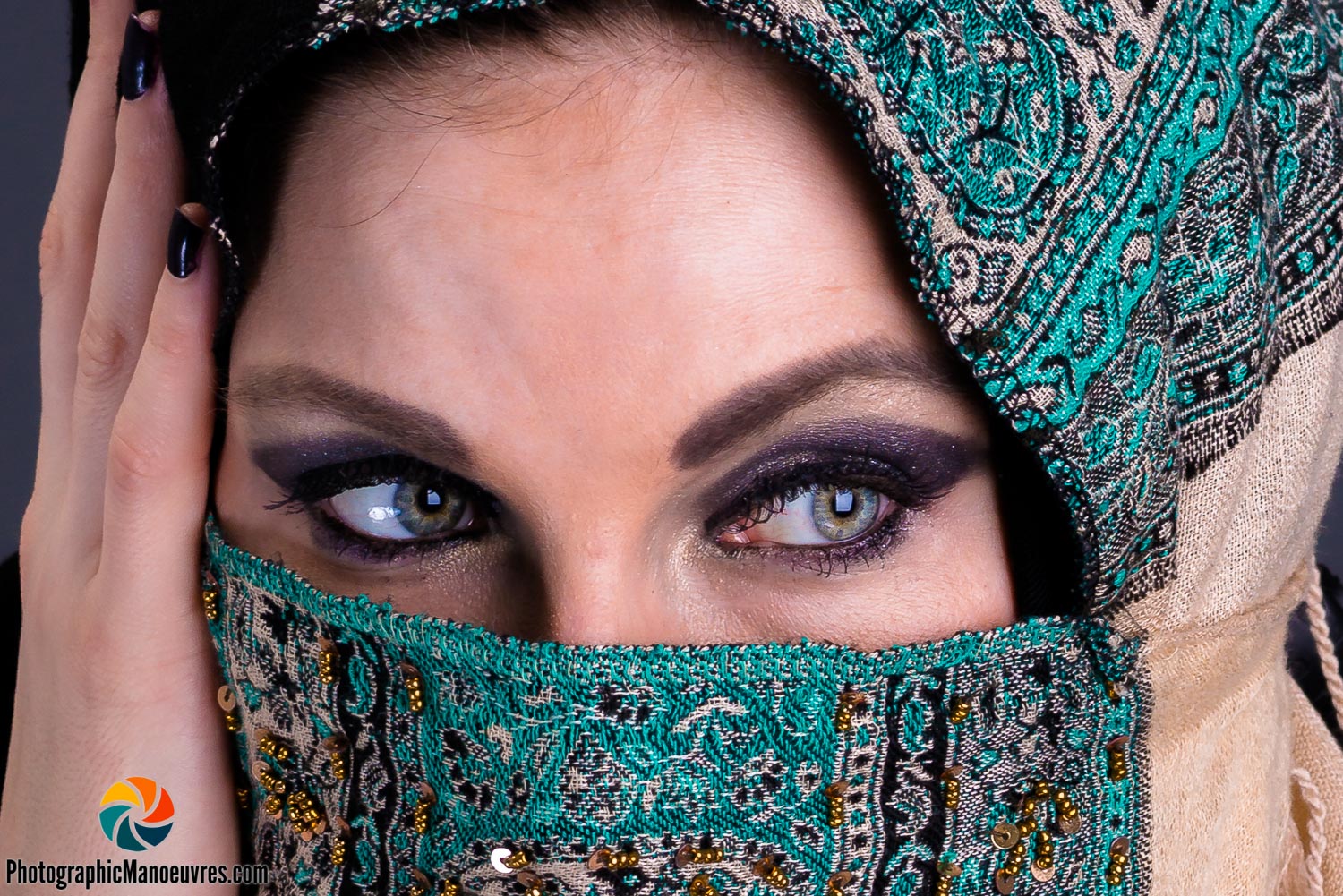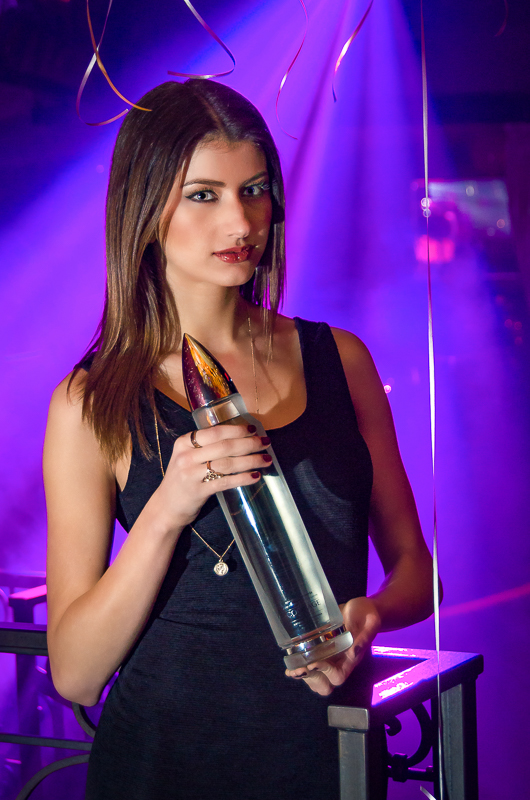 Thank you for your interest in the Living Social Package
You can look forward to stunning images like the ones shown above. Each individually crafted, edited and presented for your complete satisfaction.
Option 1: $79 ($450 value) for a 45 minute in studio photo session. Includes two 5x7 prints, and a $50 credit towards digital images or prints.
Option 2: $89 ($500 value) for a 60 minute in studio Boudoir photography session. Includes two 5x7 prints, and a $100 credit towards digital images or prints.
Option 3: $99 ($600 Value) for a 60 minute on location photography session. Includes two 5x7 prints, and a $100 credit towards digital images or prints.
My studio is located in the Electra Building in downtown Vancouver. I'm happy to shoot at a location of your choice anywhere from West Vancouver to Surrey to Port Coquitlam. Locations outside of this wide zone are subject to a nominal $25 fee for travel, tolls etc.
Bonus: Professional makeup application and hair styling by movie set experienced professional for only an additional $75 (value $150), please mention this when you book your session.
If you haven't taken advantage of this limited time offer, hurry up and click the button below before you miss out!
Already Bought the Deal?
Book your Appointment Today!
Call me on 604 617 9948
mike@photographicmanoeuvres.com
I look forward to meeting you.
Frequently Asked Questions
Q: How far in advance should I book?
A: As soon as you can! I am grateful to clients who book their sessions 2-3 weeks in advance so that we both can prepare to get the most from our time together. Remember, I am available seven days a week to help fit into your schedule.
Q: What is the maximum amount of people allowed to be photographed with this offer? Is there a charge for extra people?
A: A total of four people can be accommodated in the shoot, and this seems to be more than enough for most people. However, there is only a $25 cost for each extra person. This allows for extra lighting, time etc. This includes pets because even if they walk on all fours, it doesn't mean they are not a family member.
Q: How long before I can view my proofs?
A: We will set up a time for you to view your proofs at the session. This viewing generally takes place takes place 1-2 weeks after your session.
Q: What if I need to cancel or reschedule, what is your cancellation policy?
A: I have a 48 hour cancellation policy. You can see from the high quality and wide scope of my work that I am lucky to be very busy helping many clients. I commit myself to be available to them, and they do so to me. You'll appreciate that if you cancel before 48 hours we can reschedule your session. After that your voucher is forfeited.
Q: What if the weather is less than desirable during on location shoots, what are our options?
A: This is Vancouver and sometimes it rains, if the weather makes the session not doable then we will definitely reschedule. Also, if you have a small group we can utilize the studio space.
Q: What should we avoid wearing?
A: Definitely avoid wearing any large logos or patterns and unusually bright colours. All of the above, distracts the eye from you and your lovely family. Therefore, we want to make sure you are the main focus and not what you are wearing.
Q: Do you have any tips for first timers?
A: Yes, HAVE FUN! Relax, don't worry about posing, where to look or what to do, that's my job! You're hiring a professional who does this for a living, my job is to provide you with images showing the 'best' you.
Q: Should I worry about hair and make up?
A: I have secured the services of a very experienced and highly acclaimed movie make up artist who can take care of this for you. You will need to arrive an hour early so that she can do her best for you. Using a qualified professional will make the most of your session and is available for only $75 (Reg: $150) if booked at the same time as your session.
If you choose to take care of your own hair and make up then that is how you will appear in the images.
Q: Is this promotional offer valid for any photography?
A: This pricing is not valid for editorial, events, weddings, or marketing purposes. However, I do offer all of these services and welcome a discussion with you to create a tailored package to suit your needs.