Exclusive Offer Only For
Deborah & Harkamal's Wedding Guests
Now you can have professional photos of your holiday and save hundreds of dollars to capture your holiday memories.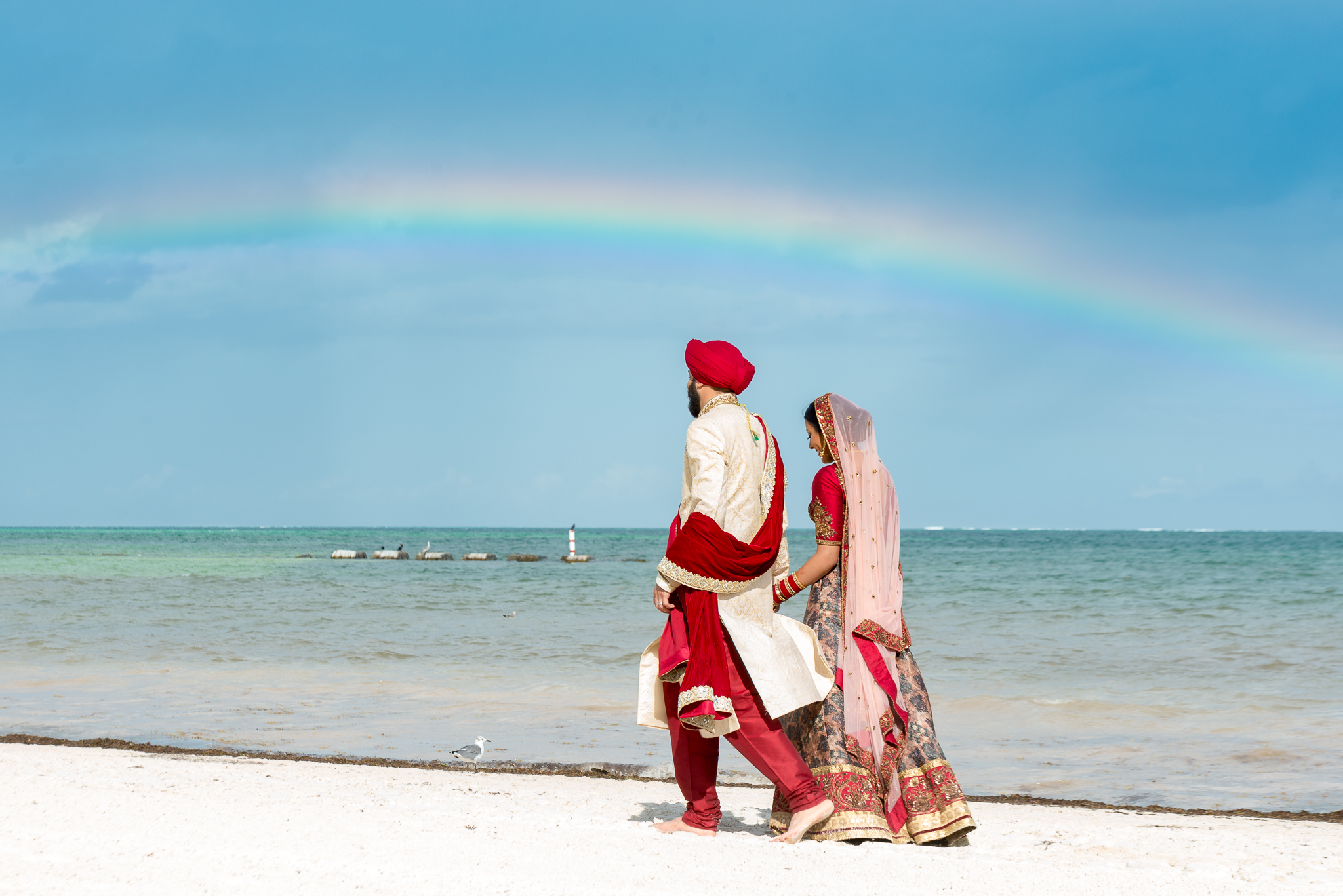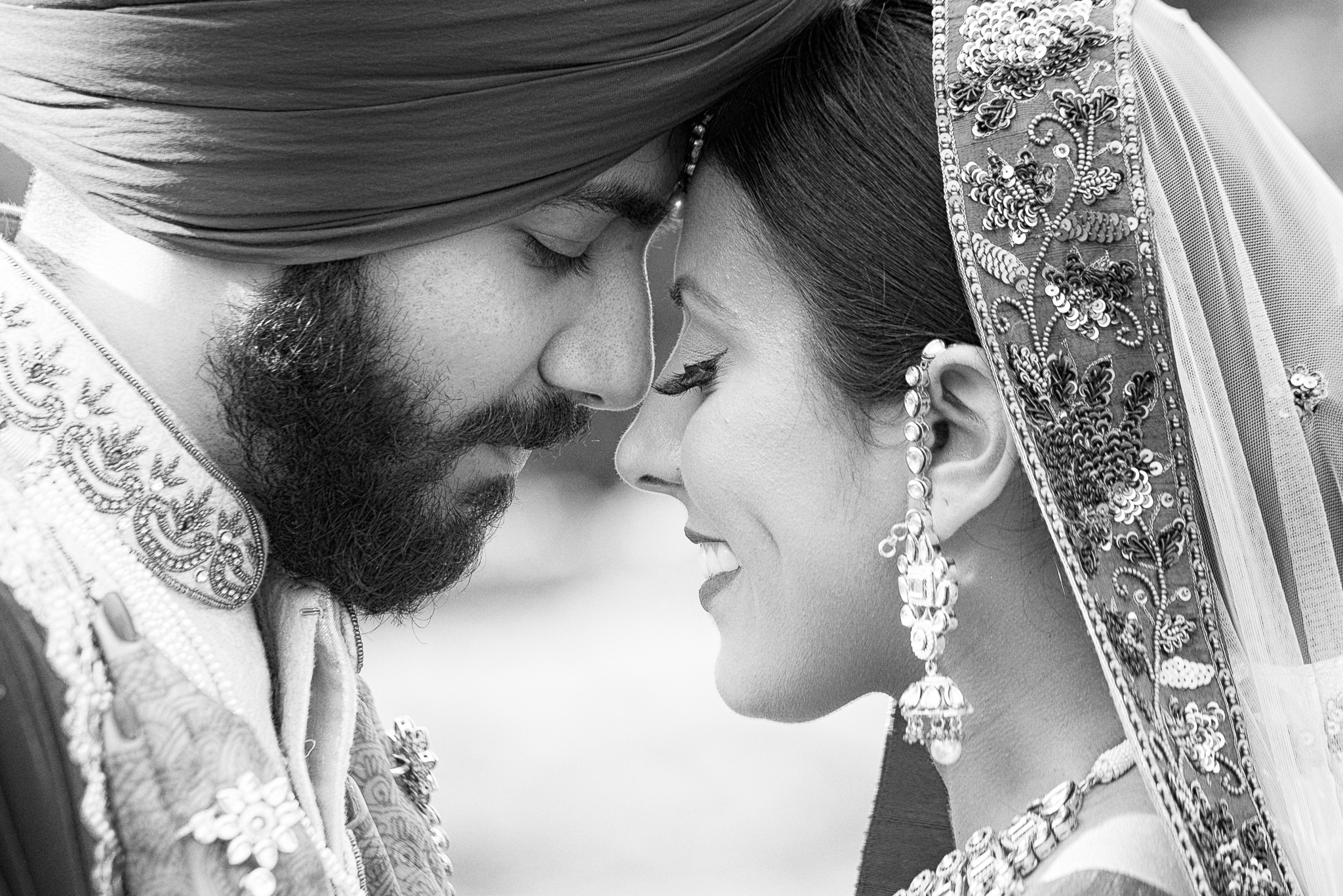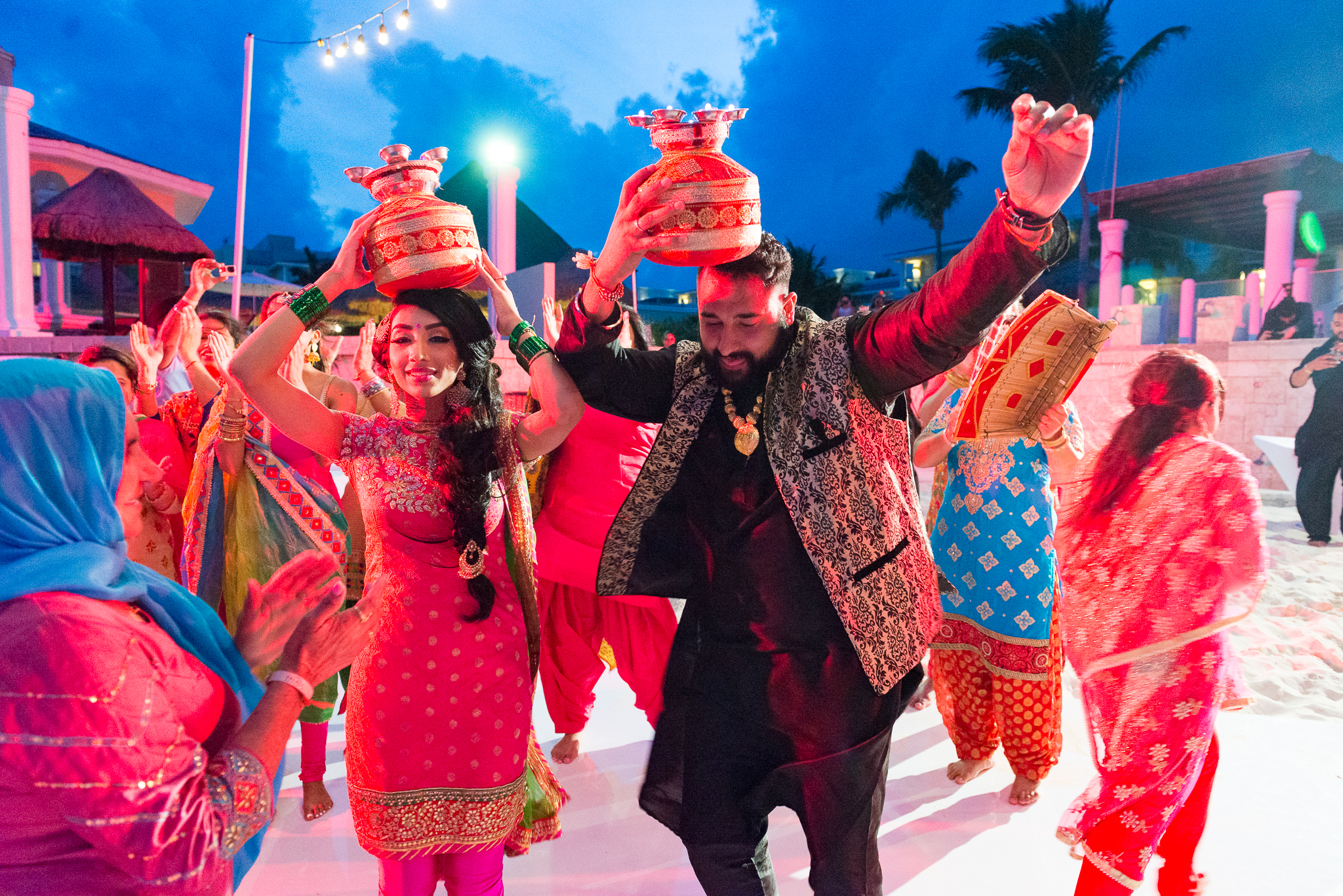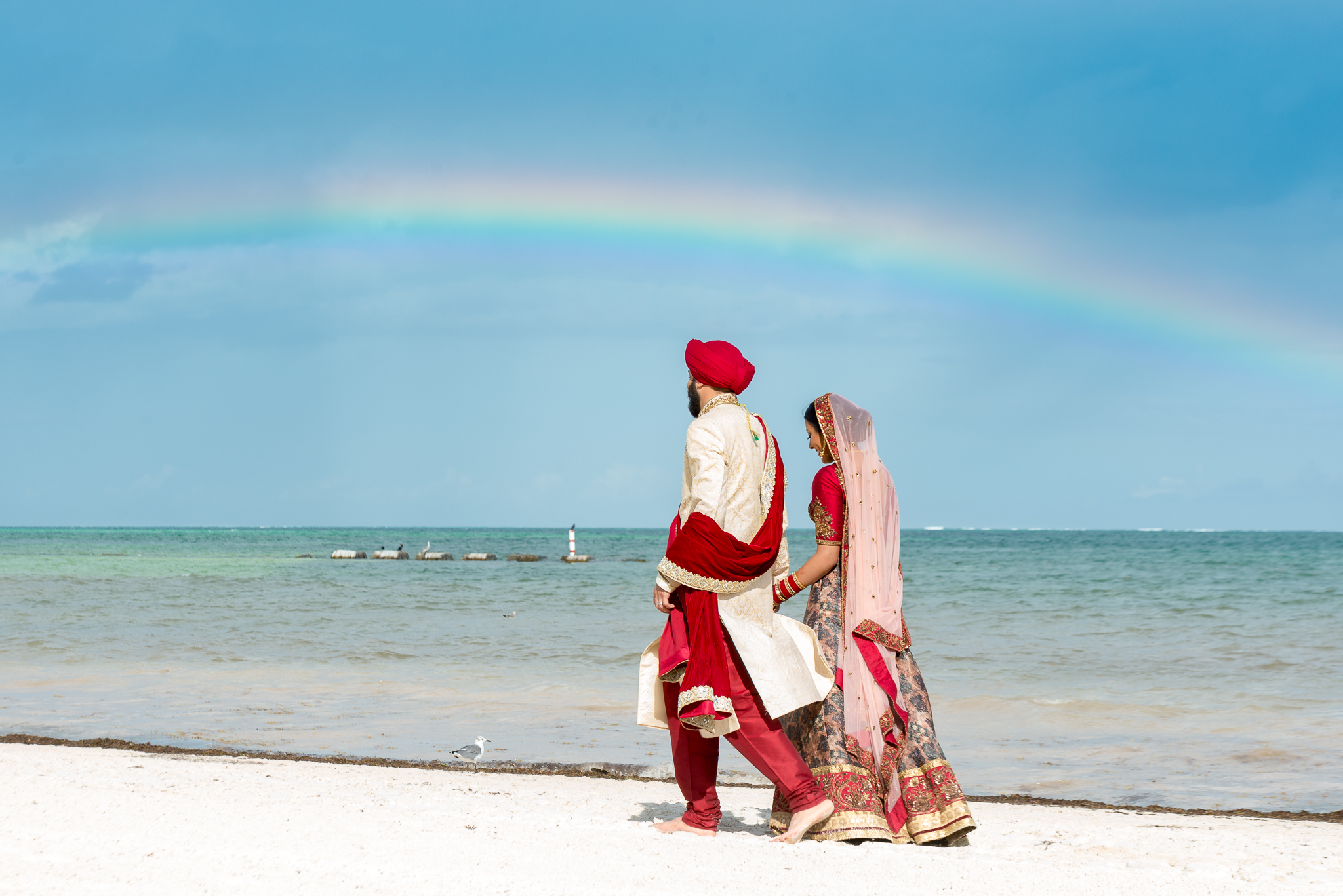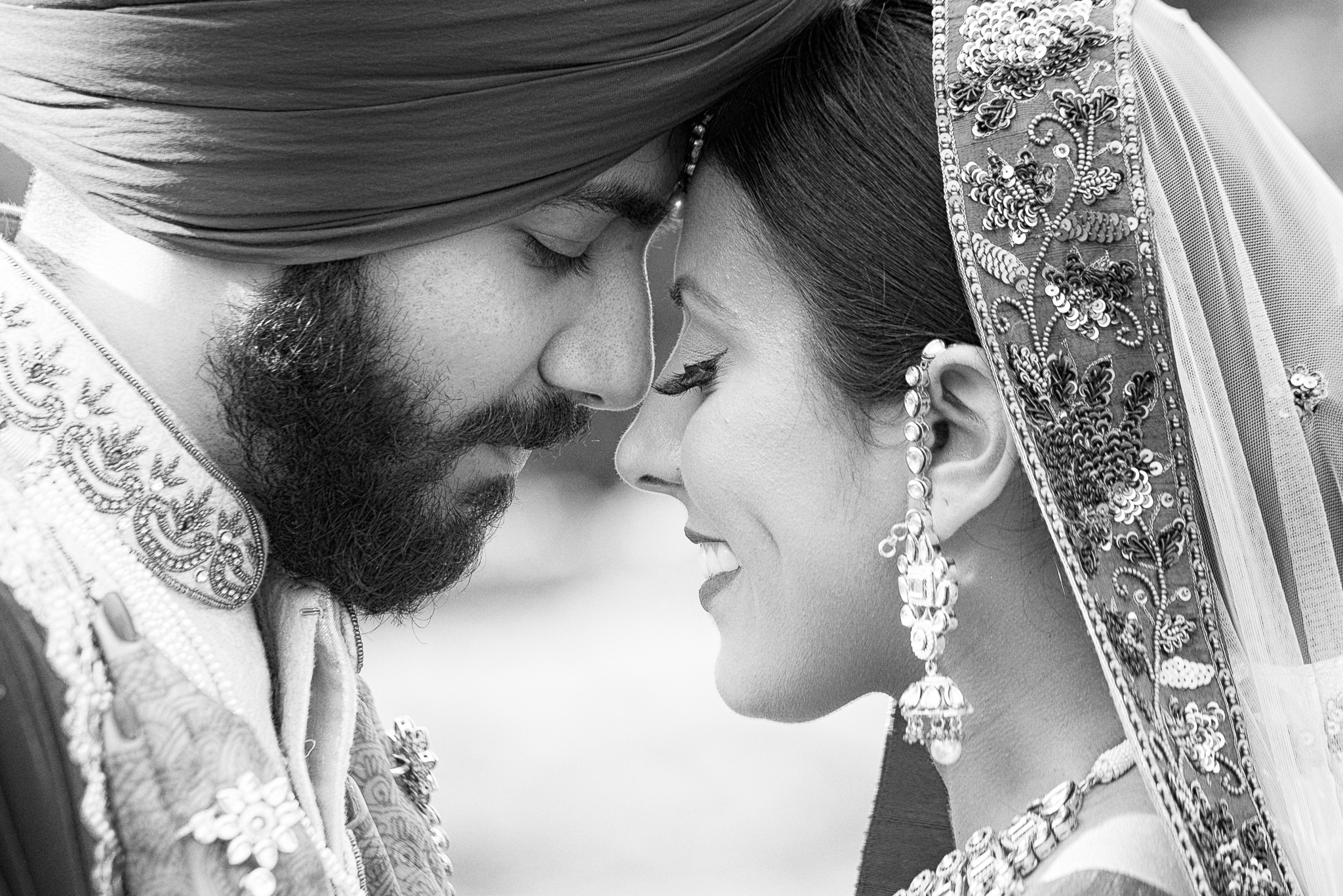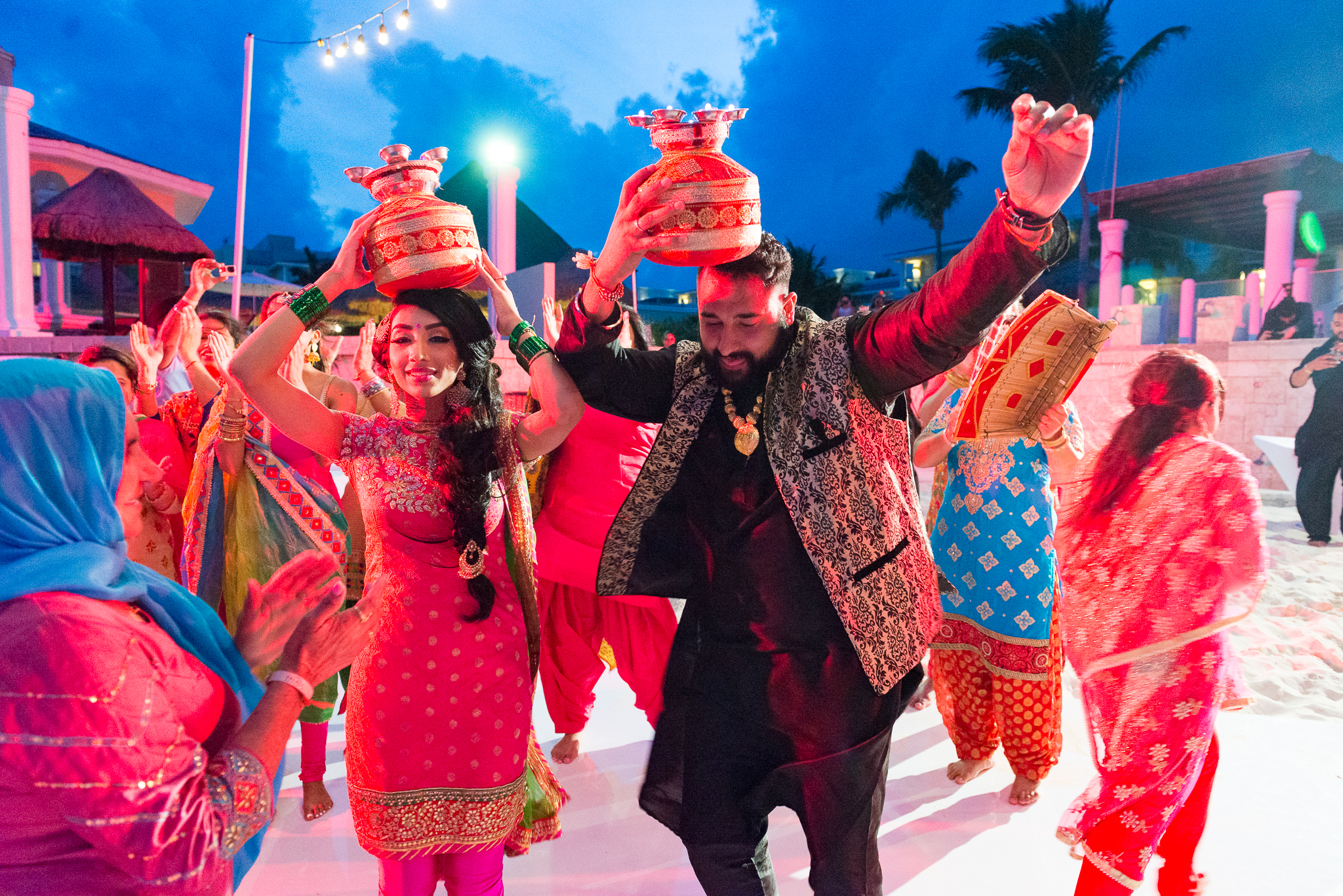 I'm your wedding photographer
Moon Palace charges US$450 per hour and only gives you a few images. I'll give you at least 20 for only CAD$150 per hour.
Why?
Because I'm here already and you are a guest of the couple. I'm available everyday. You can have romantic sunset shots, fun on the beach or in the pool for your and your partner, or your entire family.
Contact Me Now and Reserve Your Shoot
My name is Mike Callaghan and you will see me at all the events, make sure to say hello. Or you can get me on WhatsApp 1 604 617 9948.
Don't Wait
I've been at Moon Palace with many couples for their weddings and get booked up pretty fast, simply because I provide better images at a fraction of the cost of the local photographer
Special Offer
Make your booking on Saturday, shoot anytime until Sunday lunchtime, and I'll DOUBLE the fully edited full size images you'll receive to 40. Hurry, call, email, or text me now and save BIG $$$.
1 604 617 9948 Room # 94 356
mike@photographicmanoeuvres.com