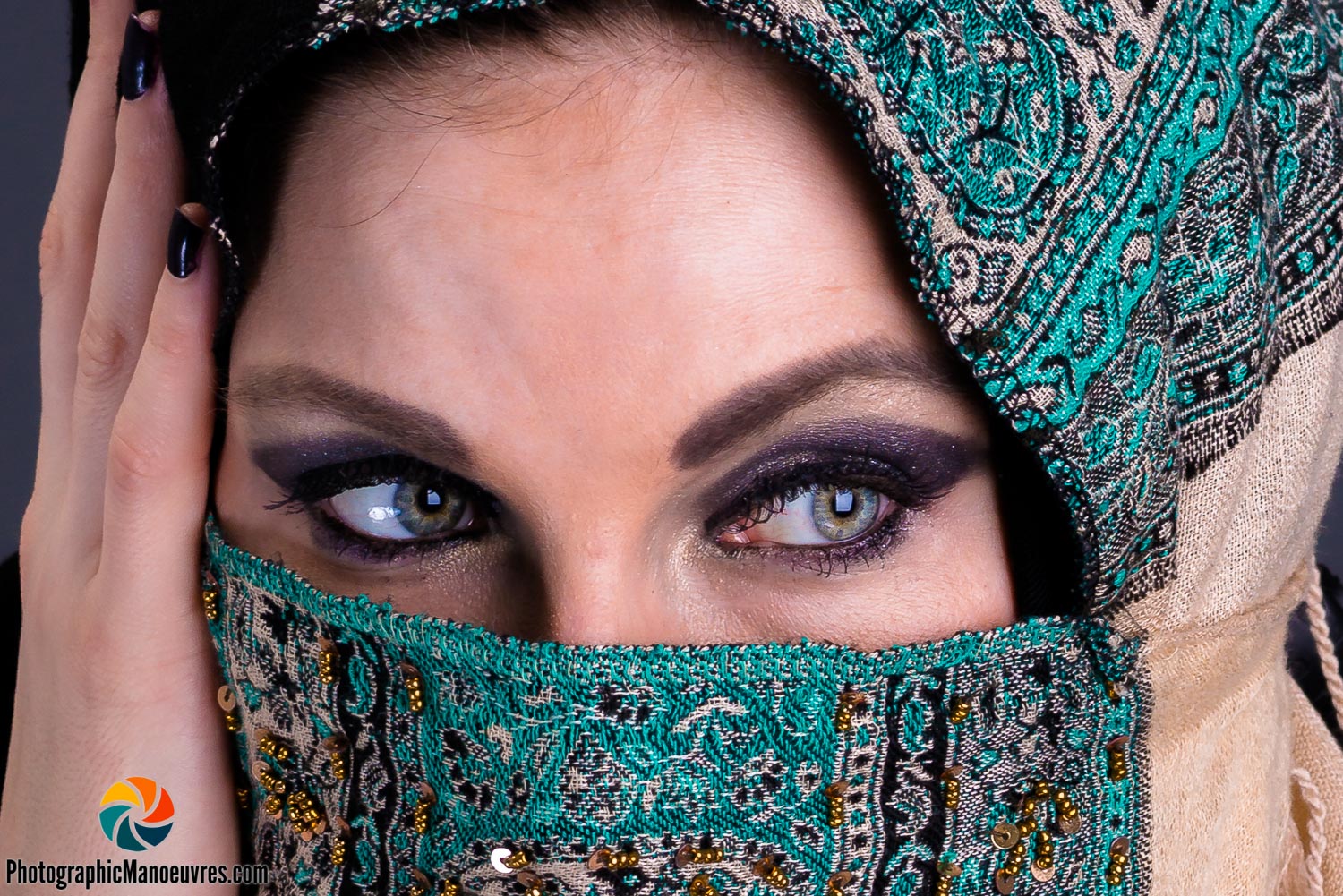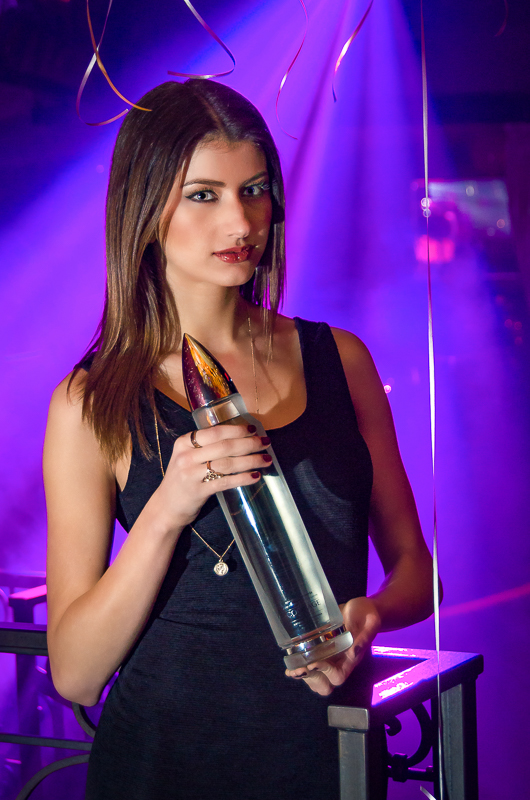 Portraits are very personal, whether they are of you, your family or friends and the style is dependent on the purpose of the photography.
I work with you to determine the 'look' of your photographs that best matches the purpose to which you want to use them. Whether it be a family keepsake, a photobook for a special someone, corporate use or website profile. Each has special needs and is treated differently in terms of lighting, style ,clothing, make up, location and final processing and printing.
I spend time with you before your photography session to discuss all of these important criteria, and many more, to ensure your complete satisfaction with the final result.
Rest assured, I don't take snapshots, I create photographs.