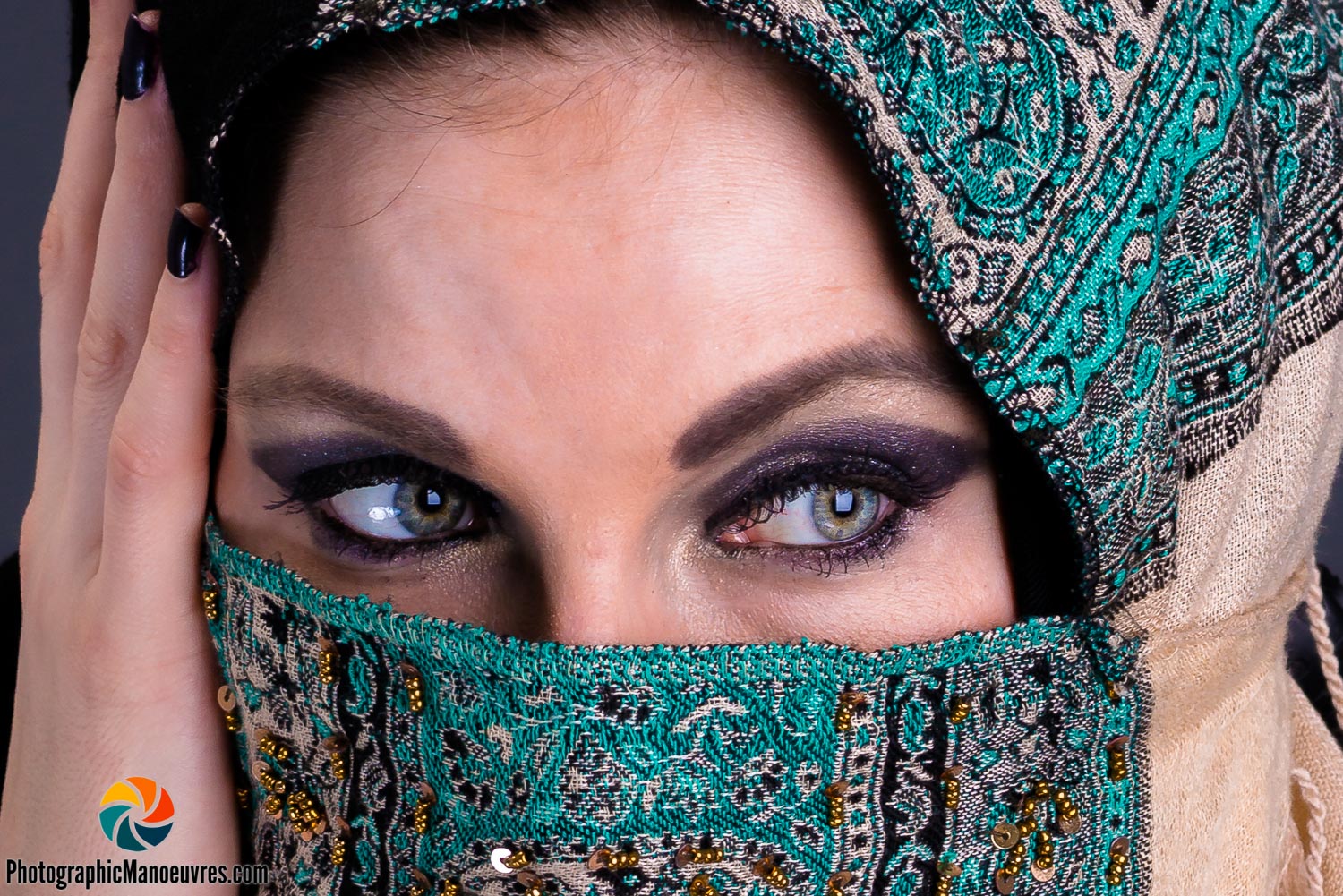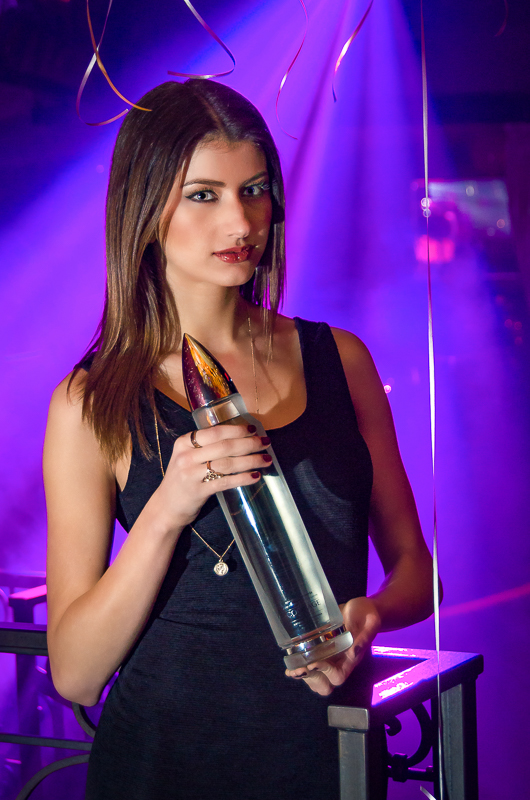 Real Estate Agents - Professional Portraits
Project your best image to your prospective clients with a high quality professional Head Shot Portrait done at a time and place that suits you.
"Just wanted to take a moment to offer you - A Very Big Thank You - for your true professionalism in my latest personal head shots
They are now implemented in all of my marketing materials and I have had very positive feedback"
Cheers,
Michael Dickie,
Coldwell Banker Westburn Realty
Only $250
Some of my clients have paid up to $450 elsewhere for images, due to my high number of clients, and repeat business, I and can afford to charge only $250 for this session.
Hit reply to this email now and let's reserve and place that suits you, I work around your schedule and am available 7 days a week.
Limited Sale...only $150!
Spring Sale! Use the Coupon Code RESPRING2016 when you check out and pay only $150 for the shoot AND you will only be billed for a $75 deposit today! Then you only pay the balance when we meet.
Click the button below remember to use a Coupon Code at the checkout.
Real Estate Professional Head Shot
45 minute on location Photography session, within 24 hours after the shoot I will provide you with four web ready (2048x1367 pixel, 72dpi) images, each in Colour and Black and White.
Please be aware that not showing up for or cancelling your shoot within 48 hours of the agreed shooting time will forfeit your deposit. You can reschedule your shooting time without penalty before 48 hours of the agreed shooting time.
Frequently Asked Questions
Q: What images will I receive?
A: Within 24 hours after the shoot I will provide you with four web ready (2048x1367 pixel, 72dpi) images, each in Colour and Black and White.
Q: Can I save money by getting more people from my office to have their shots done as well??
A: Absolutely! If your colleagues want to have their pictures taken at the same place and time then it is only an additional $97 for each extra person. This is a great way for everyone to save money!
Q: Can I get other image file sizes or prints?
A: Of course, I appreciate your business, if you need larger file sizes or prints I am happy to give you special customer pricing for that, just let me know.
Q: How far in advance should I book?
A: As soon as you can! I am grateful to clients who book their sessions 2-3 weeks in advance so that we both can prepare to get the most from our time together, however, sometimes I have breaks in my day and can accommodate you very quickly. Remember, I am available seven days a week to help fit into your schedule.
Q: What if I need to cancel or reschedule, what is your cancellation/No Show policy?
A: I have a generous 48 hour cancellation policy. You can see from the high quality and wide scope of my work that I am lucky to be very busy helping many clients. I commit myself to be available to them, and they do so to me. You'll appreciate that if you cancel before 48 hours of your shoot we can reschedule your session. After that your deposit is forfeited.
Q: What if the weather is less than desirable during on location shoots, what are our options?
A: This is Vancouver and sometimes it rains, if the weather makes the session not doable then we will definitely reschedule. However, there are plenty of great images I have taken where you would not know it is raining!
Q: What should I avoid wearing?
A: Definitely avoid wearing any large logos or patterns and unusually bright colours. All of the above, distracts the eye from you. Therefore, we want to make sure you are the main focus and not what you are wearing.
Q: Do you have any tips for first timers?
A: Yes, HAVE FUN! Relax, don't worry about posing, where to look or what to do, that's my job! You're hiring a professional who does this for a living, my job is to provide you with images showing the 'best' you.
Q: Should I worry about hair and make up?
A: I have secured the services of a very experienced and highly acclaimed movie make up artist who can take care of this for you. You will need to arrive an hour early so that she can do her best for you. Using a qualified professional will make the most of your session and is available for only $75 (Reg: $150) if booked at the same time as your session.
If you choose to take care of your own hair and make up then be sure that you are comfortable with how you look when you arrive to the shoot.
Q: Is this promotional offer valid for any photography?
A: This pricing is not valid for editorial, events, weddings, or marketing purposes. However, I do offer all of these services and welcome a discussion with you to create a tailored package to suit your needs.